Planning Granted for Monkstown SHD!
August 31, 2020
We are delighted to have received planning approval from An Bord Pleanála for a Strategic Housing Development of 290 dwelling units on the lands of Dalguise House, Monkstown.

The key challenges presented by the site were the integration of the historic, protected structures and the protection of mature trees within the new development context.

The new apartment buildings are arranged in a parkland setting around a series of landscaped amenity spaces with Dalguise House as the centrepiece. The design realises a residential density of 80 dwellings per hectare, whilst respecting the sensitive historic and environmental context.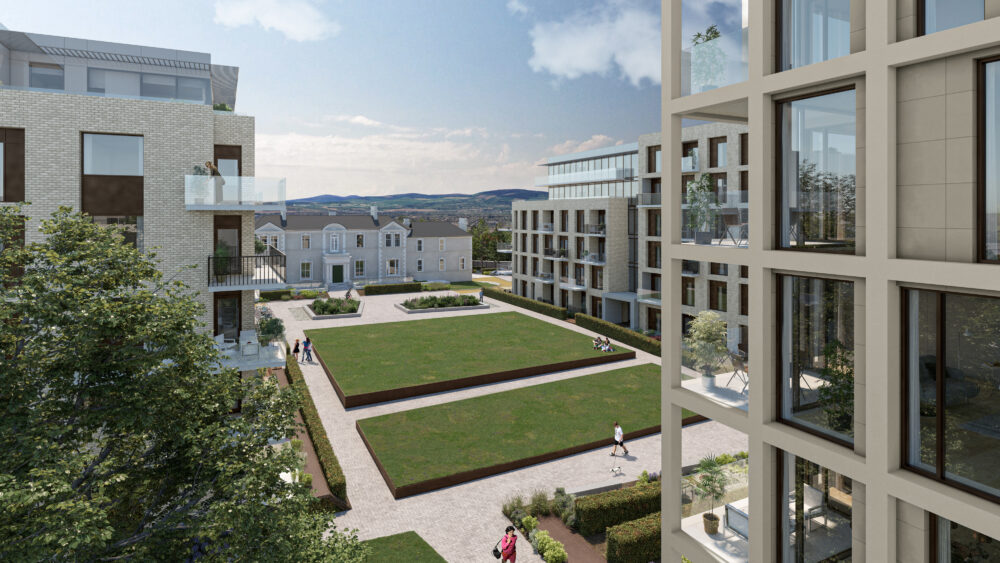 Planning Granted for Monkstown SHD!
August 31, 2020


BACK TO NEWS