Profile
Tony Horan founded his practice in 1973, which grew and evolved to become Horan Cotter Associates in 1978. The firm was involved in significant projects throughout Ireland and the UK, with particular expertise in housing. This is demonstrated by Tony's winning of the RIAI Triennial medal for housing.

In 1992, the practice was further restructured by Tony, with the creation of Horan Keogan Ryan Chartered Architects (now commonly known as HKR Architects).
Brian Rainsford had joined that company as a junior architect in 1997, rising to Associate in later years, having been lead architect on numerous medium to large scale commercial, housing and retail developments. In recent years, that firm grew exponentially, and internationally, becoming one of the largest and most successful practices in Ireland and the UK.
In 2006, Tony decided that he would derive more professional satisfaction from his work in a more easily managed practice. Brian had made the same decision, independently but for similar reasons, and established his own practice in 2007. Following a collaboration on a large mixed-use development, Tony and Brian, having worked closely together in Horan Keogan Ryan since 1997, both knew that their methods of working and ethos were compatible and complimentary. Consequently, it was decided to merge their respective firms: although the practice is relatively new (in its current form), it embodies a very substantial fund of experience. In all, residential projects containing in excess of 1,550 dwellings have been completed, as well as a substantial body of work in the fields of urban renewal, retail, office, sport & leisure, industrial, education, hotels, fit-out/interior design and product design. Numerous projects have been honoured with major RIAI and RIBA awards. Our residential and commercial developments have consistently been commercially successful. Thus, we are proud to have maintained many clients for over 25 years, through repeat business.
Services
Our foundations are rooted in delivery of Architectural excellence: we also provide expertise in the following services:
Interior design
Feasibility studies
Urban planning
Master planning / 

Placemaking

CGI
Sustainable design
Asset enhancement
due diligence
Legal Mapping
Assigned Certifier
Fire certificates
Accessibility
Health and safety
Project management
BIM
People

TONY HORAN
BA FRIAI RIBA MIDI
Prior to founding his own practice in 1973, Tony was an Associate Partner in Stephenson Gibney, for six years.
He was elected a Fellow of the RIAI in 1985, for his contributions in the field of architecture. He also holds Irish and European qualifications in Interior Design, and is a member of the RIBA. Tony has served a 3-year term as an External Examiner for the DIT Degree in Architecture. He has served a term as a member of the Board of Architectural Education and as a member of the jury for the RIAI Gold Medal for Architecture. Tony has delivered a paper to the National Housing Conference on housing for special needs.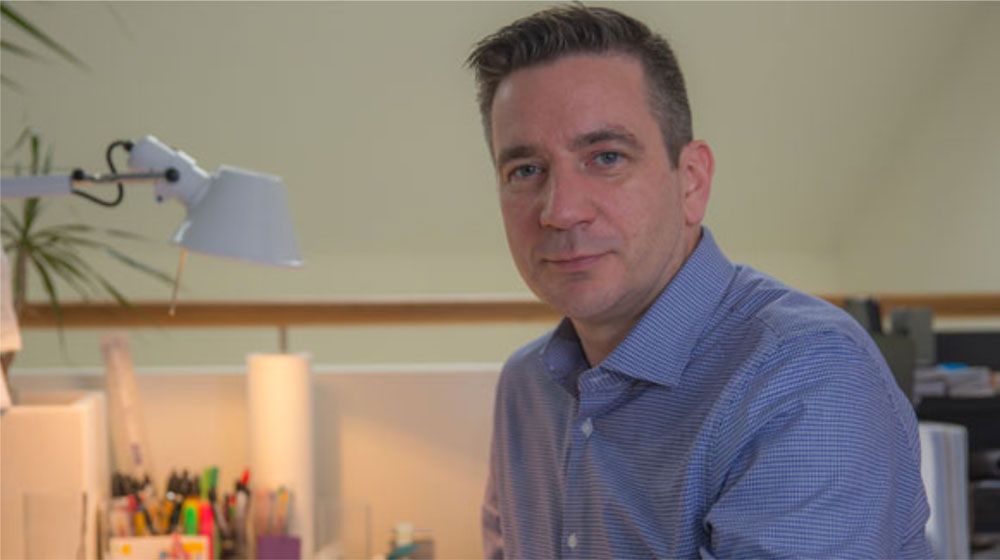 BRIAN RAINSFORD
DipArch BArchSc MRIAI DipConstLaw    
Brian was, until mid-2007, an associate with HKR Architects in Dublin, having worked in that firm for 8-years. There, he was responsible for a team of architects and technicians, taking projects from initial client contact through all work stages to completion. Projects included numerous medium to large-scale mixed-use commercial developments throughout Ireland, with values ranging from €0.75m up to €70m.
Brian started Rainsford Architects in 2007, before collaborating with Tony and forming Horan Rainsford Architects in 2008.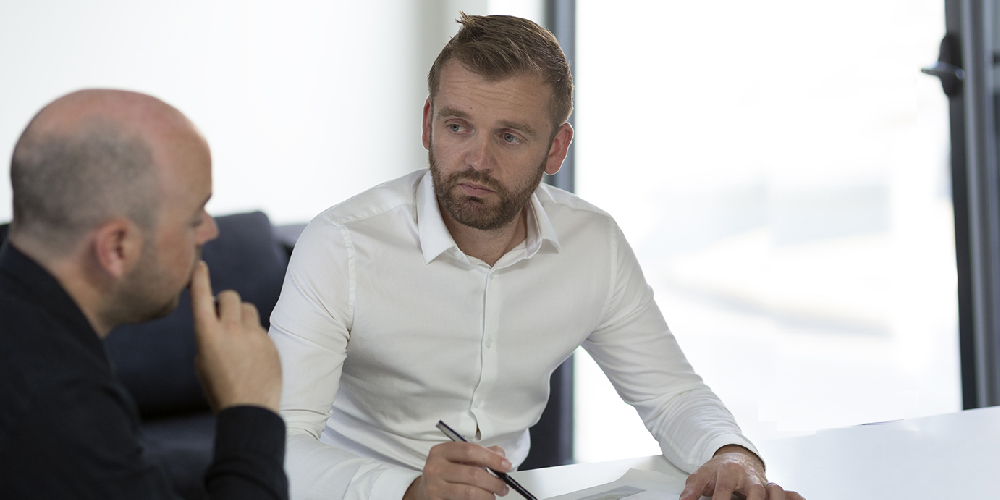 JUSTIN POWER
MRIAI
Justin Power is a senior architect and registered member of the Royal Institute of the Architects of Ireland (RIAI). He graduated with an honours degree in architecture from University College Dublin in 2006. Following graduation, he spent two years developing his career with HKR architects working on large scale multi-family residential and mixed-use projects across Dublin. Justin spent six years in Vancouver, Canada where he worked as an Associate at an award winning architectural practice with a strong focus on sustainable design.
Justin returned to Dublin in 2015, where he co-founded Habitat Architecture, specialising in high-end residential architecture. Habitat has since merged with Horan Rainsford Architects where he is now a Director. In his current role, Justin is leading the design of a number of major housing schemes in South Dublin.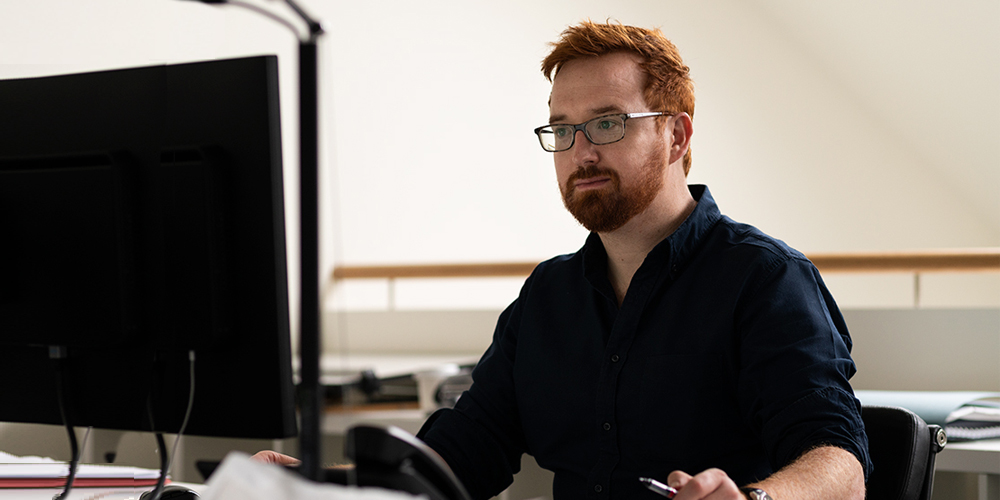 COMAN DE BURCA
Prof. Dip (Arch), BArch, MRIAI, MSc Real Estate
Coman graduated from the Dublin School of Architecture in 2007 with first class honours and a nomination for an opus award. He is a member of the Royal Institute of Architects of Ireland. As a Director of Horan Rainsford Architects, which he joined in 2010, Coman brings a wide experience in master planning, residential, healthcare, and is currently involved in the delivery of multiple large-scale office and hospitality developments.
Having observed an industry perceived disconnect between architecture in practice and commercial developments, Coman undertook a Masters in Real Estate to gain a deeper insight of the commercial factors underlying development decisions. Today he brings his expertise in real estate forward to projects within the practice, from inception and feasibility appraisals, to the detail design refinements of the finished products.
Our Clients